I finished up a few swaps just before my hubby got home from his long trip to fight the bad guys.
First was the
Reading Rainbow Swap
. Partners sent
each other
a tote, a bookmark and a good book. How very appropriate since I'm SUCH a bibliophile. I crocheted the tote and made the bookmark from the same fabric as the lining. My partner had slightly
different
tastes in books so I sent her a blank book to use as a journal with a remade cover. I used suede mat board and inlaid a rose using the laser engraver to make the vector cuts. Then I found a copy of The Princess Bride at the PX and thought she may enjoy that also (plus it matched the tote so well). And as a bonus I included a couple book bracelets 'cause I had a few beads left over from the huge set
I made earlier
. [16 hours]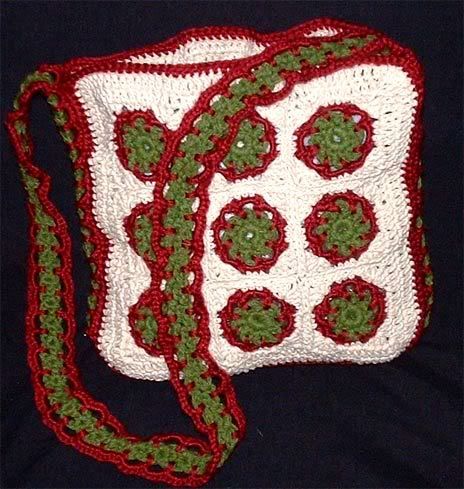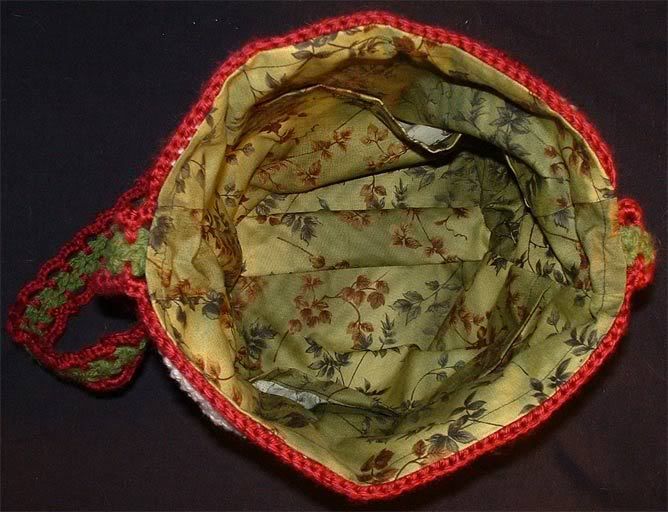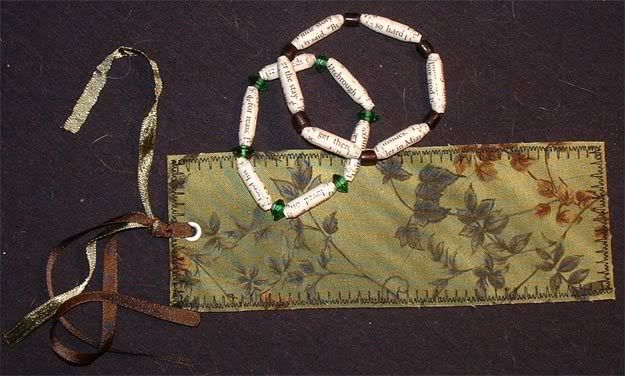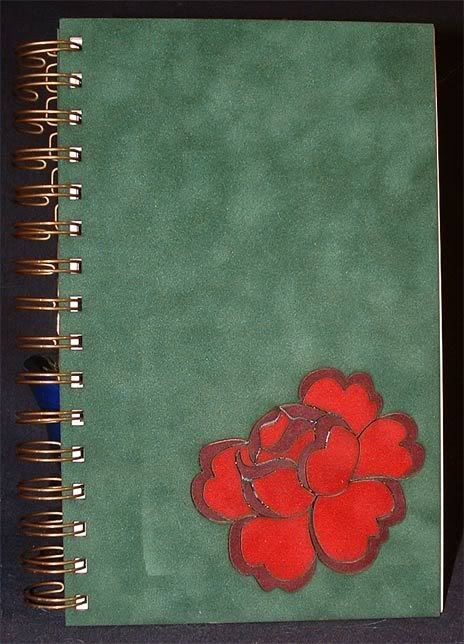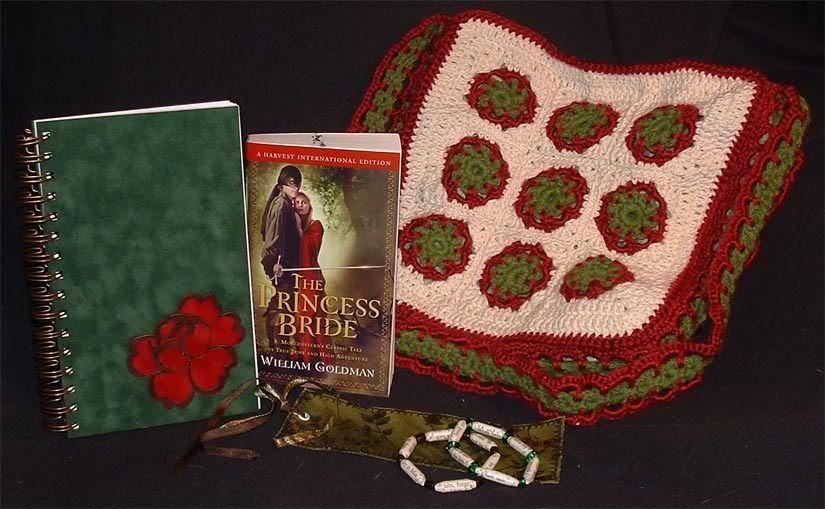 Next comes the
Friend of

Craftster

Secret Swap
. We didn't know who was sending to us and we could only stalk our partners without asking any questions.
Unfortunately
my partner was MIA for most of the round and not as easy to stalk as I could have hoped for. With her two themes,
8 Bit Theatre
and Dragons, I came up with these projects. Some crossed stitched sprites with magnets on the back and a
reverse stencil dye discharged
dragon t-shirt. I cut out a
silhouette
of a dragon from freezer paper, ironed it on and sprayed a 50/50 bleach water mixture on the shirt. When the dye is bleached out I got the amazing
reddish
color underneath (much
preferred
to the
off white
you sometimes get on black shirts). Also included are some beer stickers because of her hobby of brewing and a couple iron on transfer pencils from her wists.
Gwenyvarr
has received her package but has not posted or informed me and the organizer that she has. More frustration
ensues
but I hope nothing tragic has happened to her. [6 hours]
Now that Hubby is home I'm back to crafting more stuff. I'm totaly addicted to crochet right now and am much closer to the crocheted tire cover for my Jeep that I have been dreaming of. I'm also teaching sewing to the kidos again. Weekly classes with K and an upcoming class with Girl Scouts and SAS. Plus ALOT of people are asking about crochet classes (more than quilting amazingly). Lots of work to do at the real job after this nice 4 day weekend I gave myself. More projects to follow this week.